Website design and hosting for Small Businesses and Professionals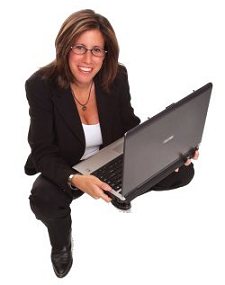 website design
web site hosting
e-commerce / shopping carts
domain name registration
search engine optimization (SEO)

Call us at (585) 393-4712

At Lake Effects Web Design,
we not only specialize in
web page design, we concentrate on
personalized service with competitive rates.

We understand the needs of having a professional,
well-designed website, while keeping costs low.

As your web designer, we work with you to understand your specific needs, and take the time to educate you on what types of content will produce the best results from a website. Your online business success is important to us. That's why we take the time to get to know your business. We also check out what your competition is doing, to help you develop a web site with a marketing message that will set your business apart!
Call us at (585) 393-4712
For a FREE initial consultation and estimate,
or e-mail info@lake-effects.net.

Lake Effects Web Design is a proud member
of the following organizations:

For website design for
PROFESSIONAL PHOTOGRAPHERS
--- CLICK HERE --
Lake Effects Web Design is located on Canandaigua Lake in Canandaigua, NY in the Finger Lakes Region of Western New York. We provide website design and web development and web hosting services to all of Western and Central NY including Canandaigua, Rochester, Buffalo, Syracuse, Ithaca, Cortland, Victor, Pittsford, Geneva, Penn Yan, Fairport, Skaneateles, and all of the Finger Lakes region.