E-mail Us:
All information will be kept strictly confidential.
We will not give your information away to anyone.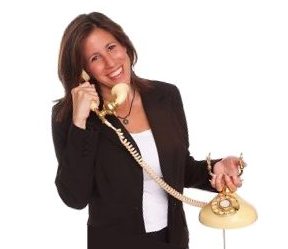 Contact Us
Lake Effects Web Design
114 S. Main St. (with Chesler Photography)
Canandaigua, NY 14424
E-mail: info@lake-effects.net
Lake Effects Web Design is located in beautiful, historic downtown Canandaigua, NY. To find out more about what Canandaigua and the surrounding Finger Lakes Region has to offer, check out our Finger Lakes Resources page.